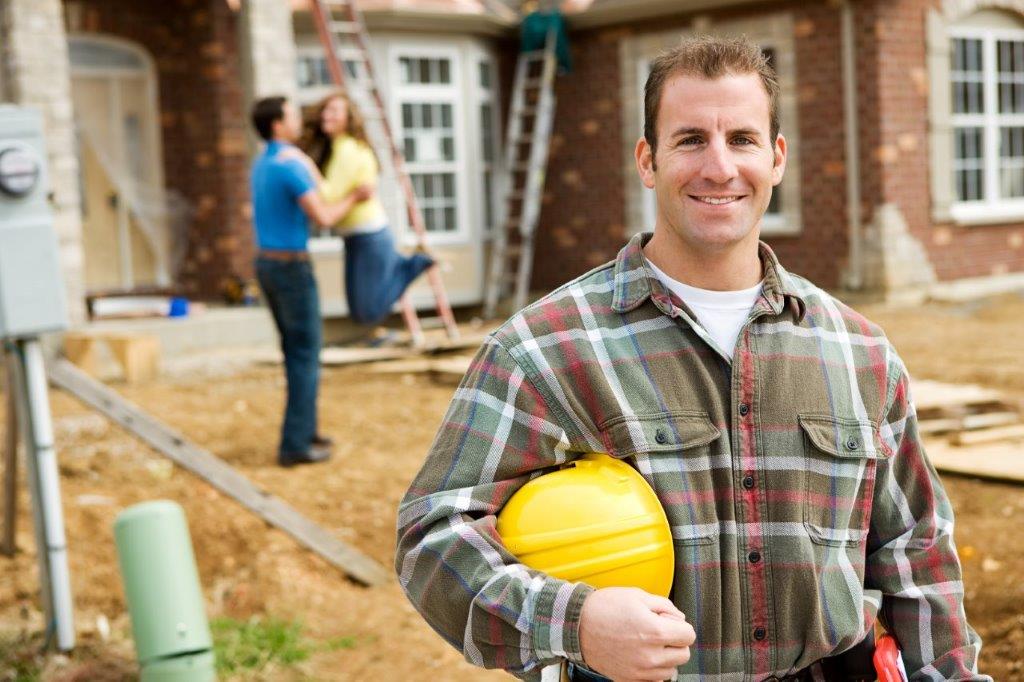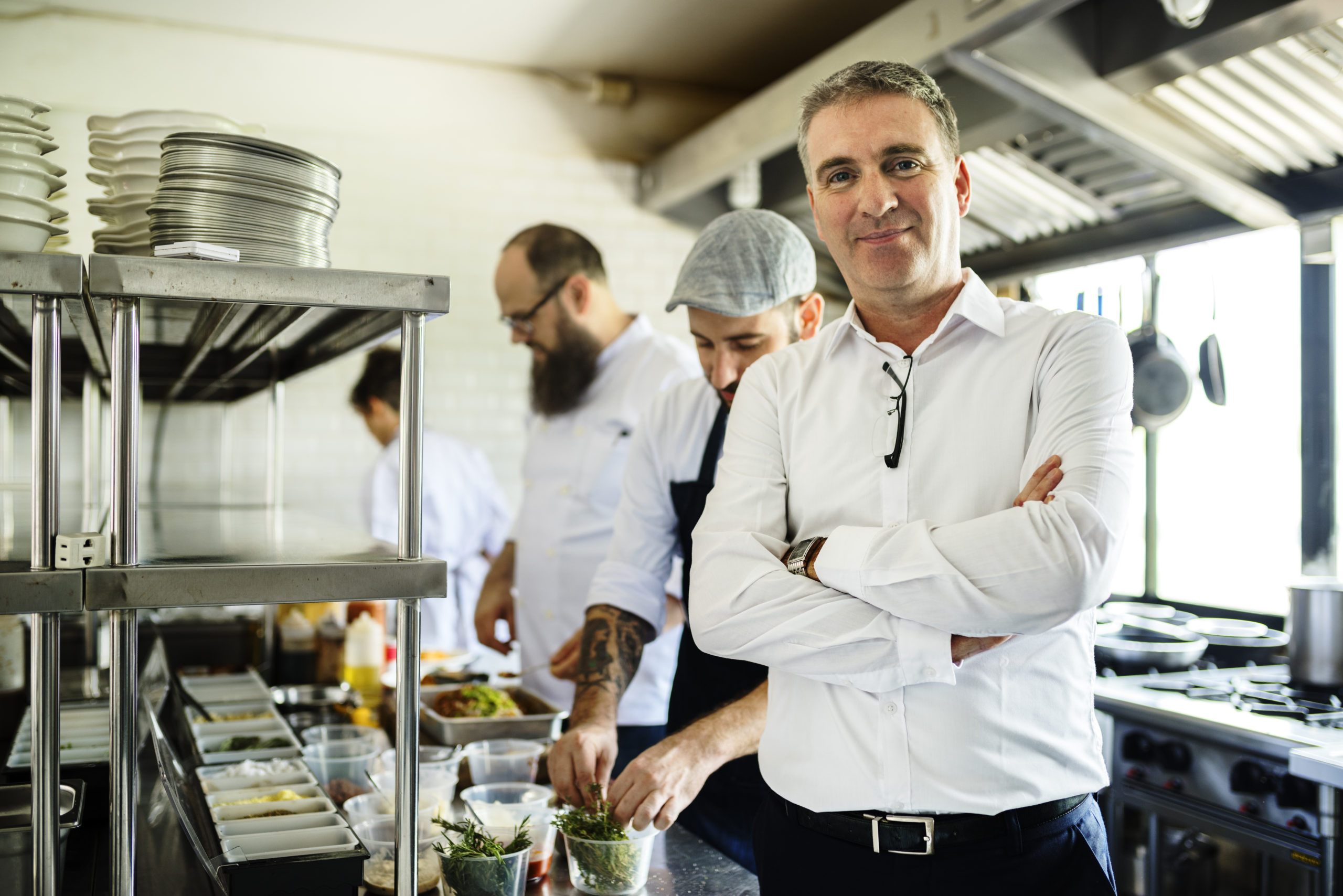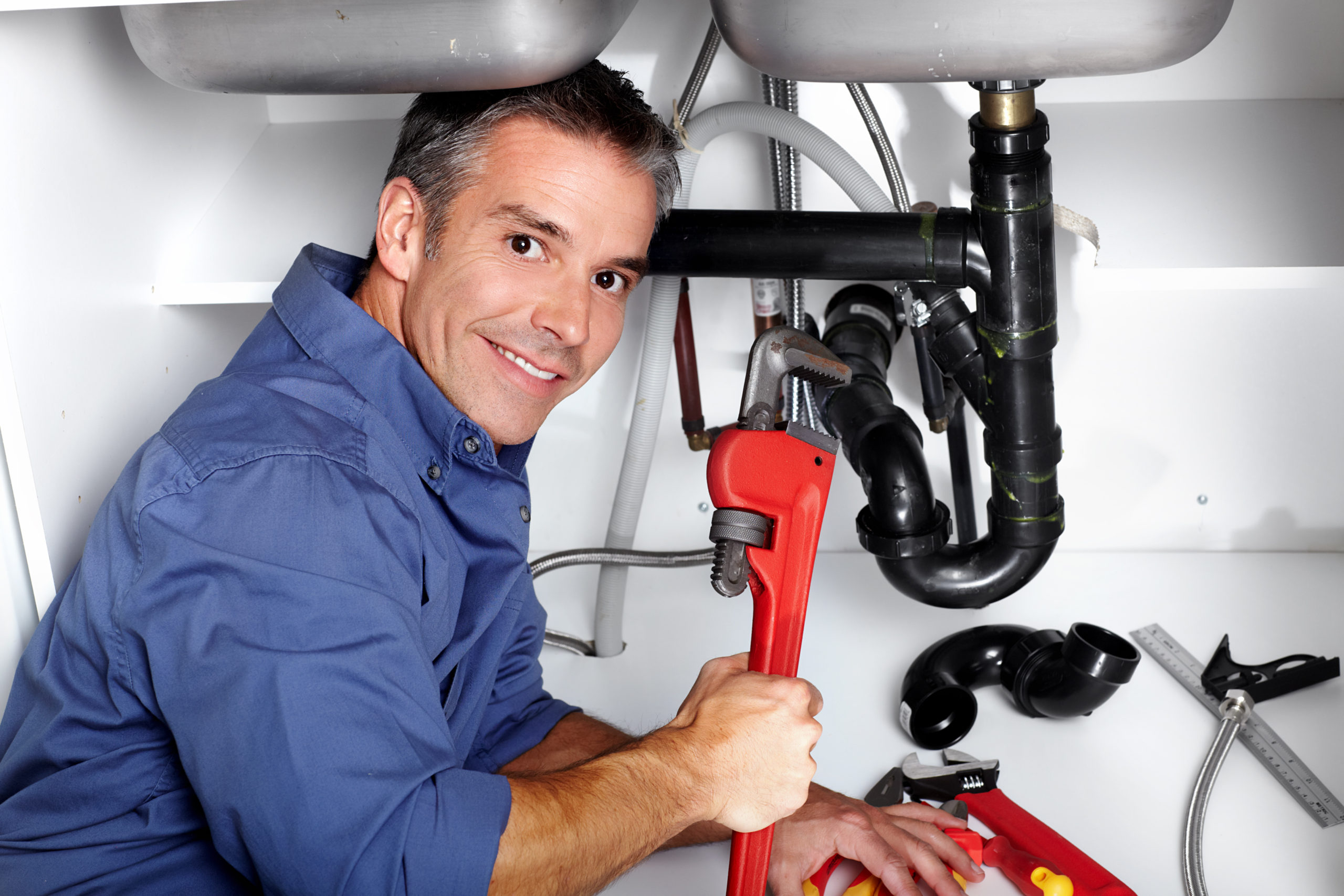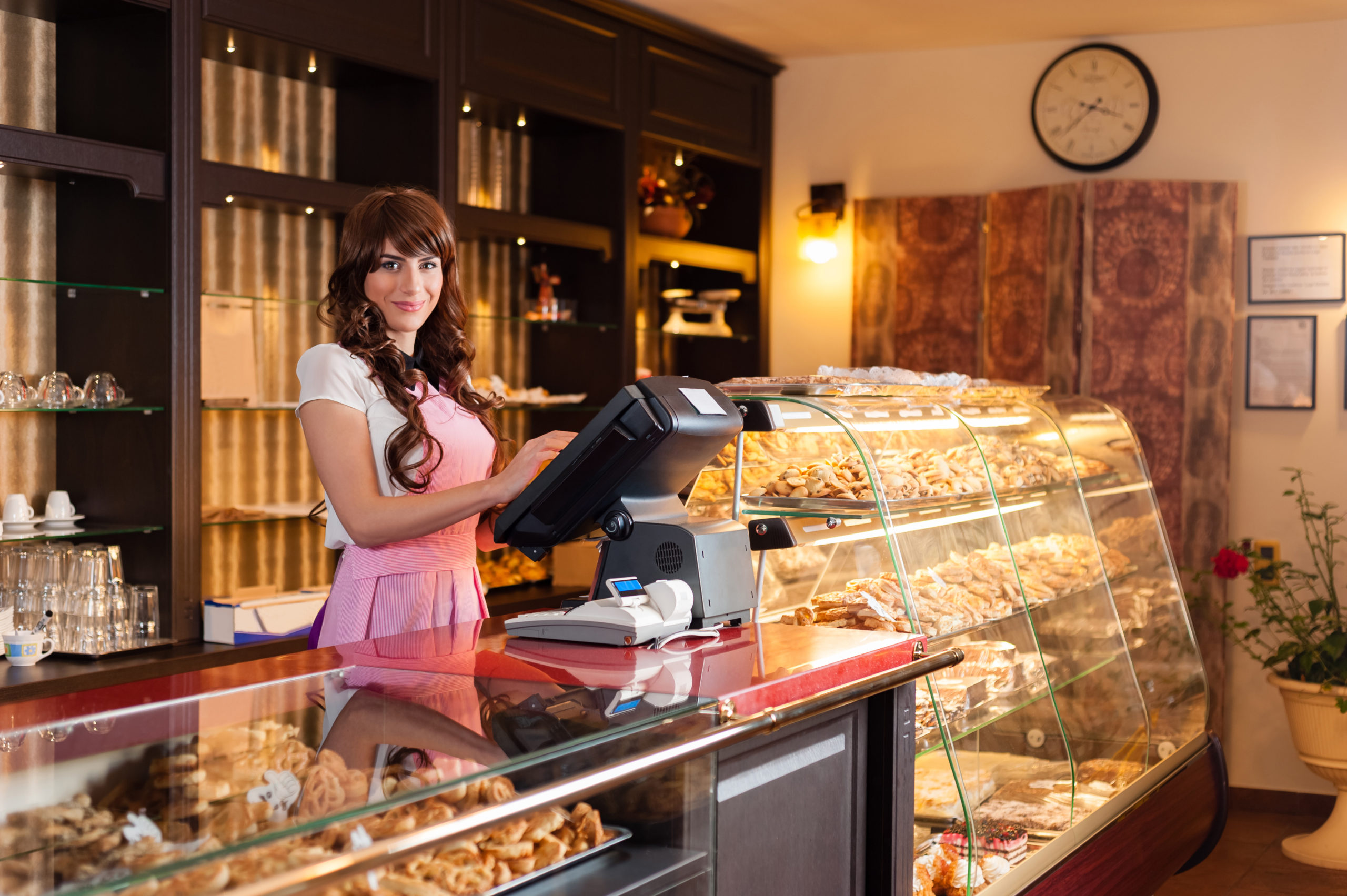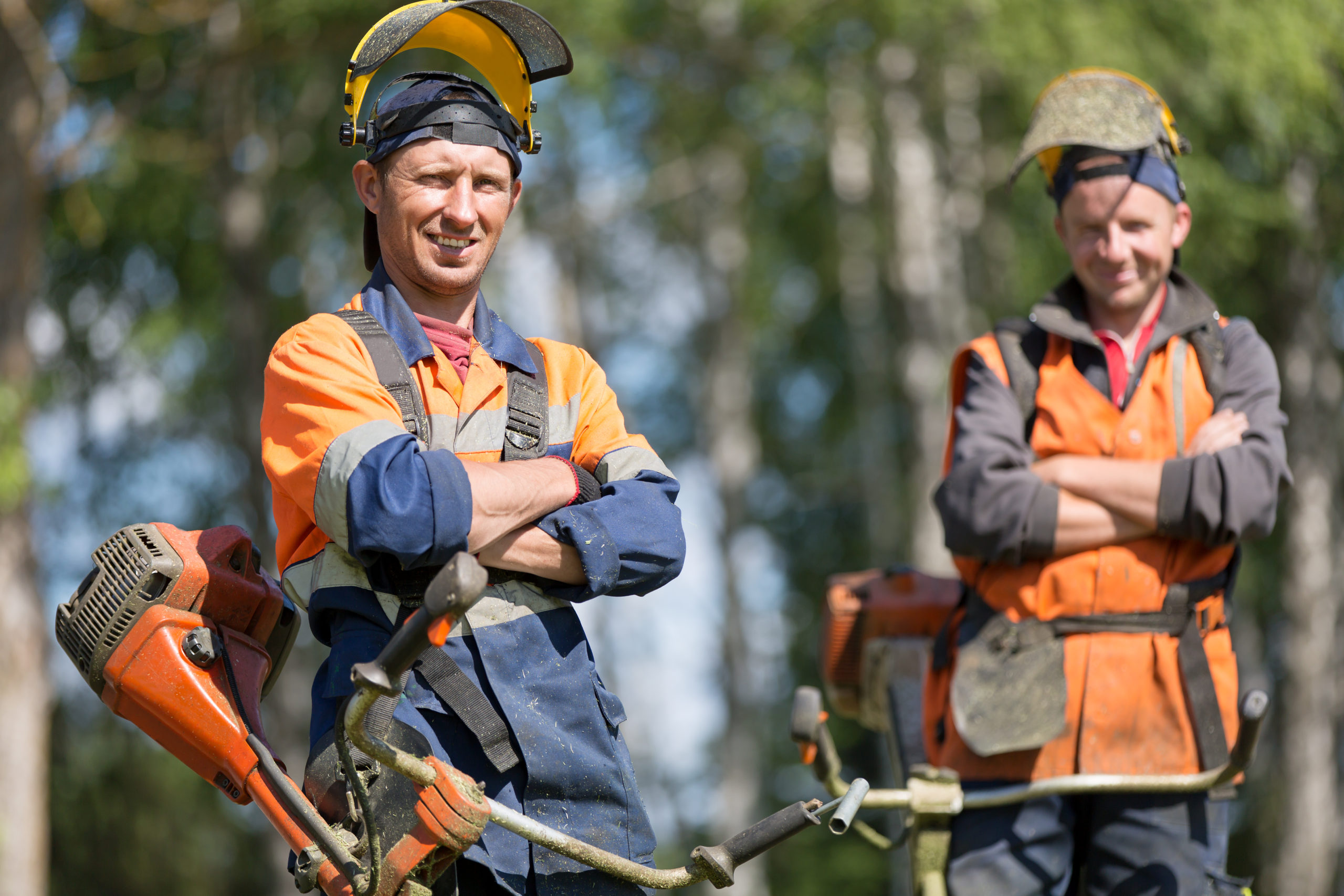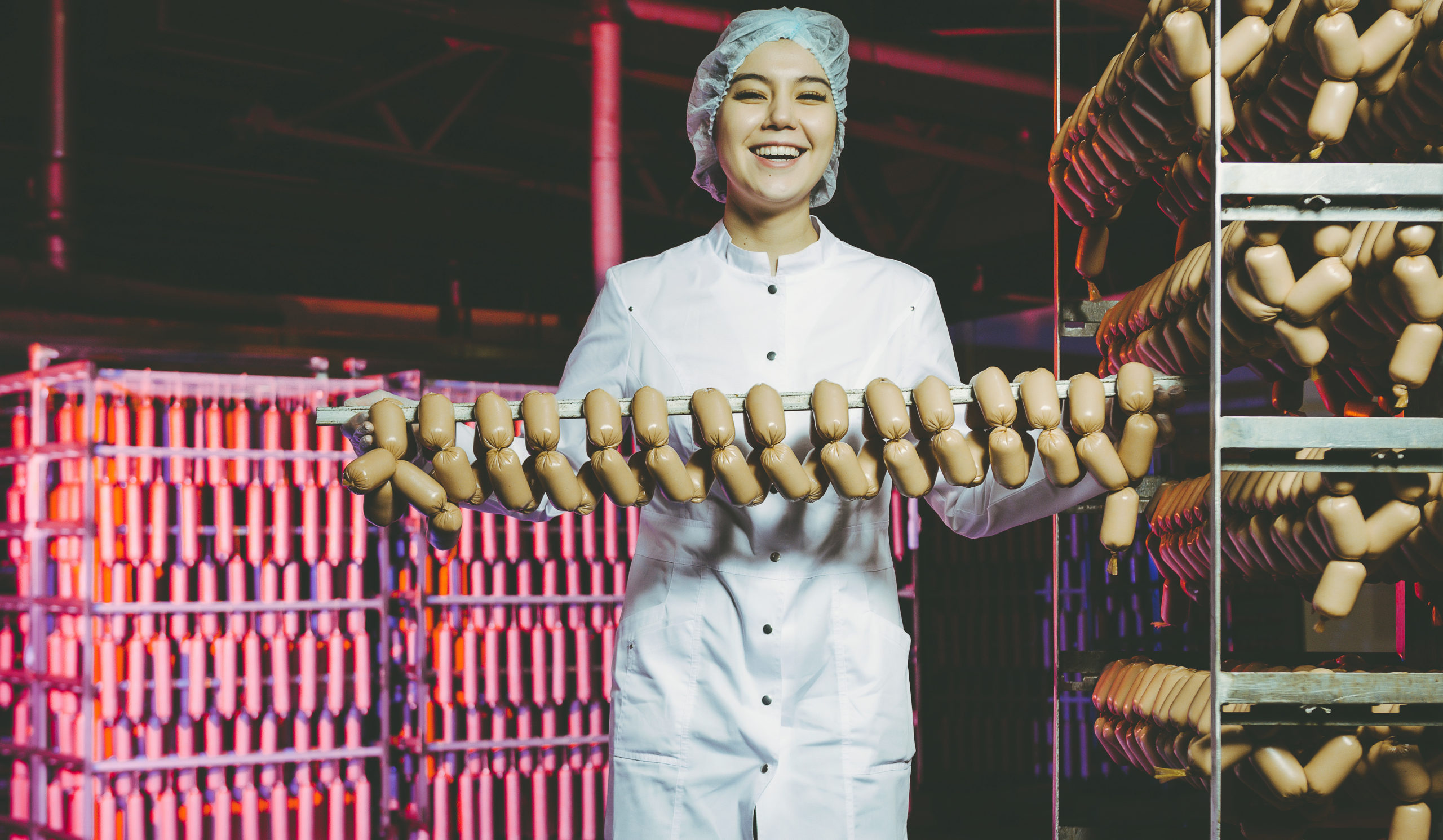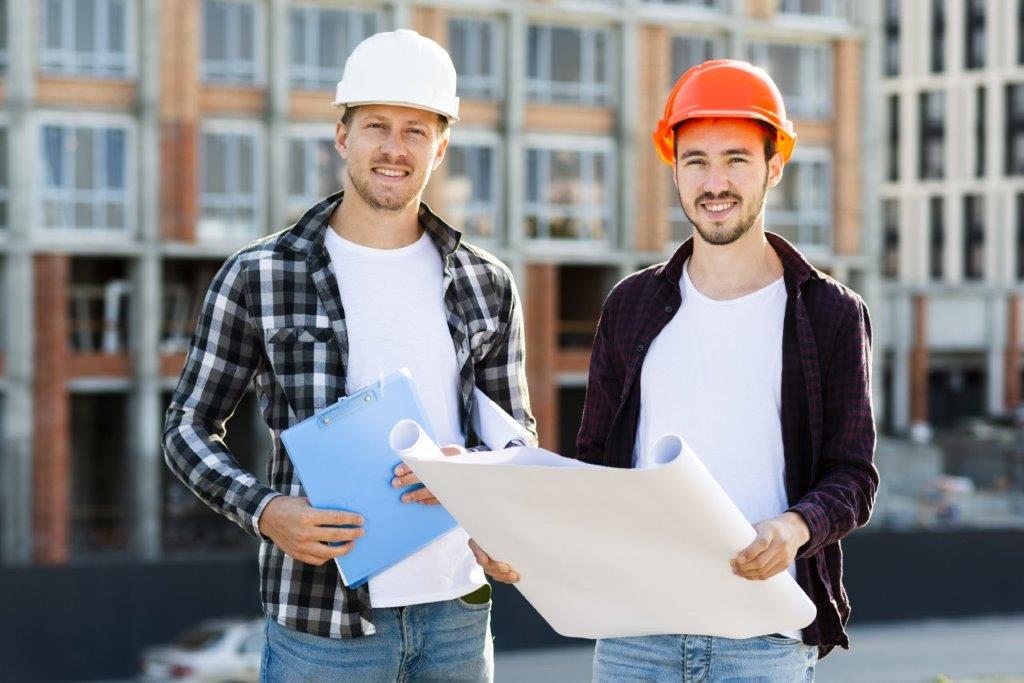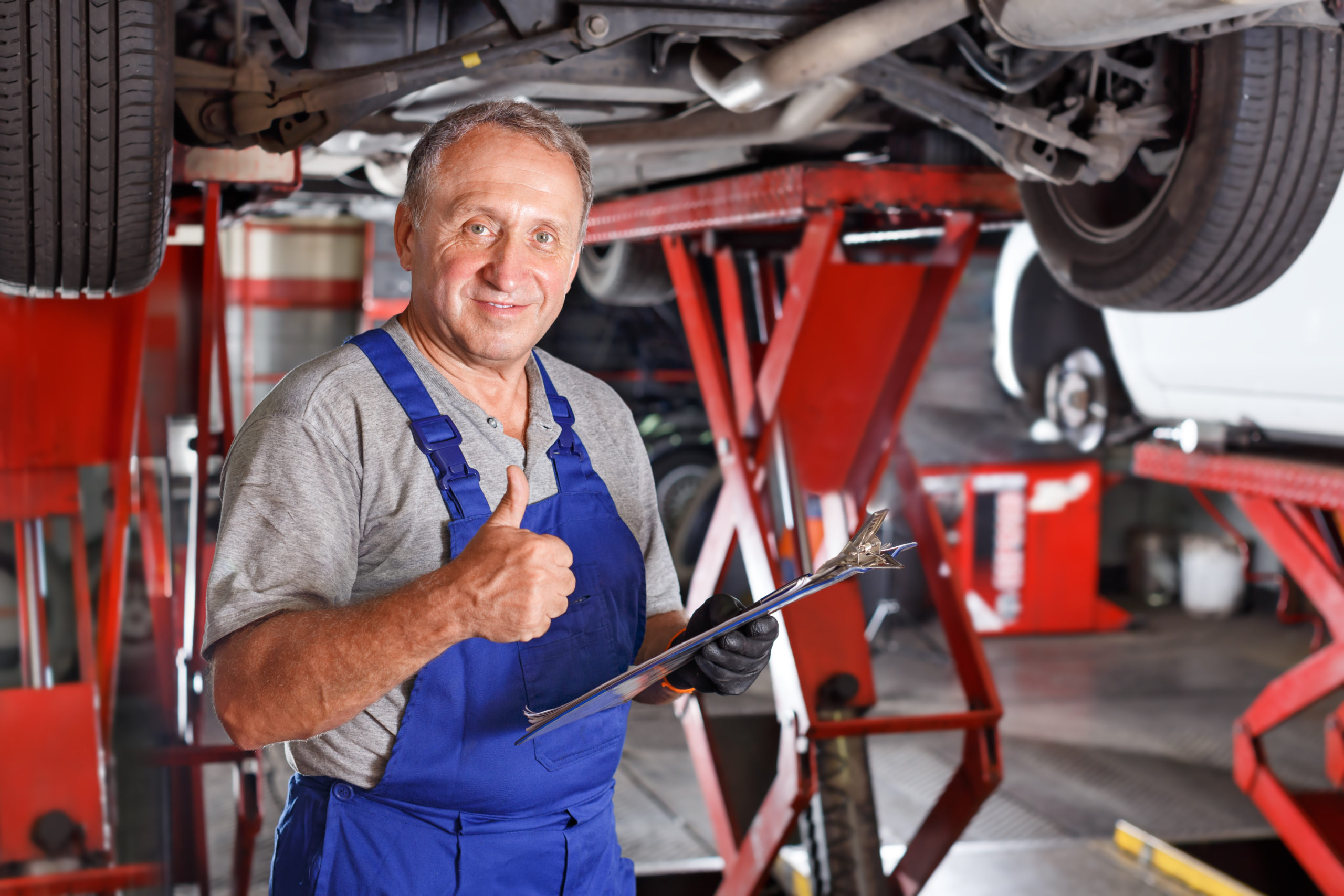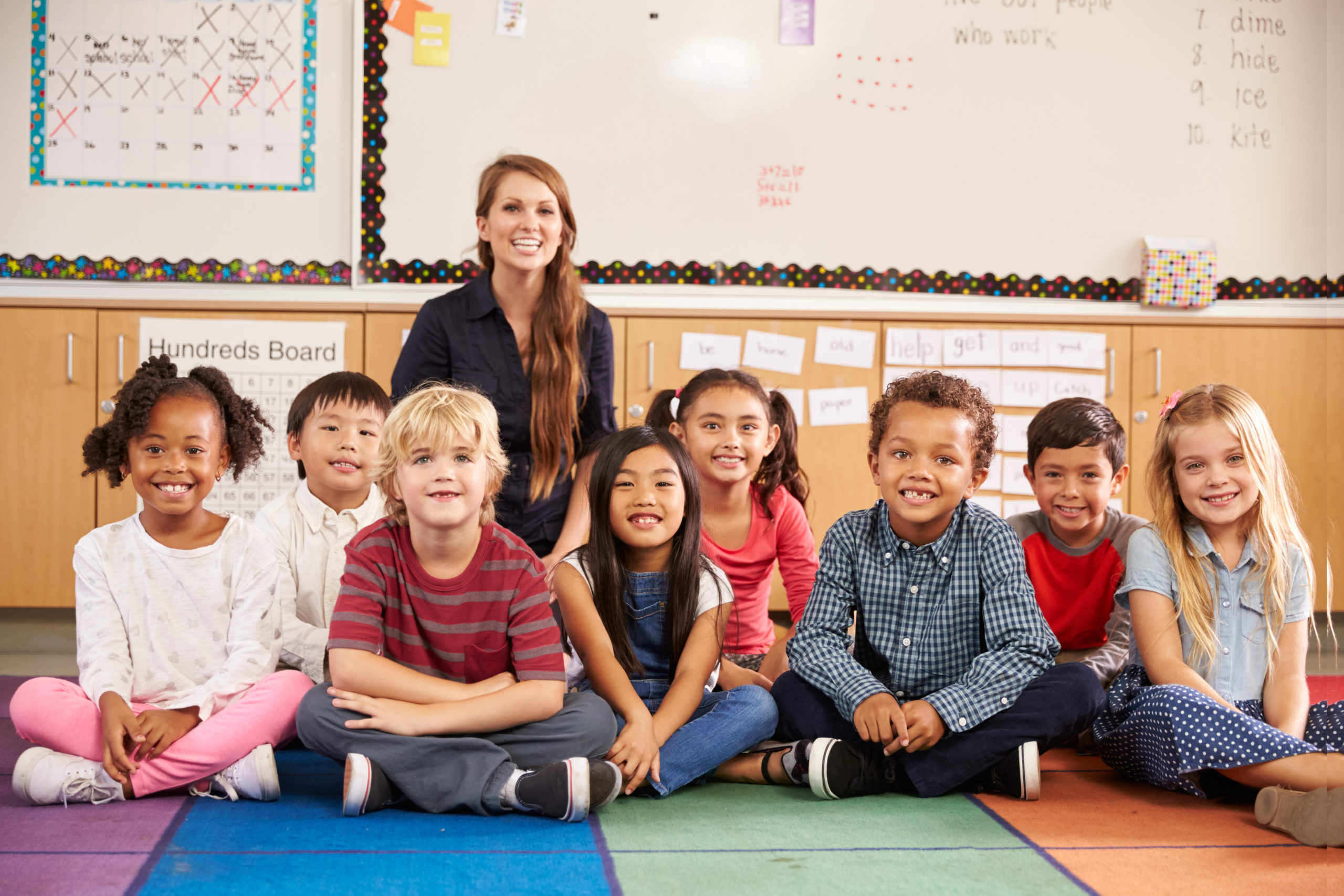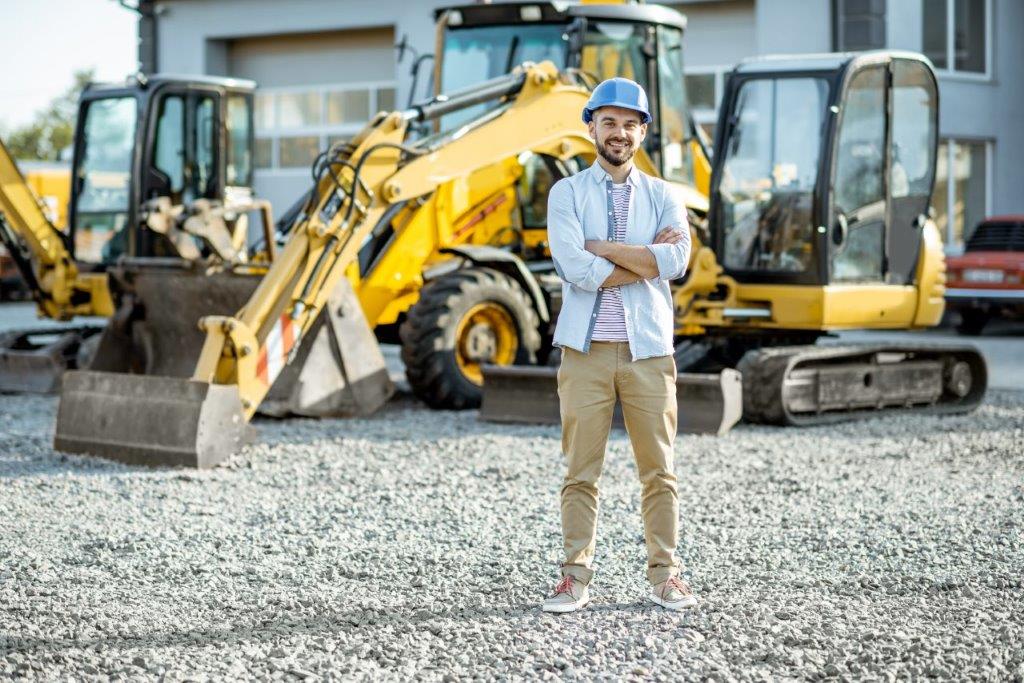 Founding Member of the New Jersey Agents Alliance (NJAA)
The Commercial Agency, Inc. is an independent insurance agency serving the needs of clients since 1970.  The Agency is recognized as a leading provider of insurance coverages in the State of New Jersey for both business and personal clients, handling general liability, automobile, workers compensation, property, equipment and umbrella policies.  Additionally, the Agency also handles employee benefits - including health and life insurance, payroll services and human resource services – in that clients many times want all such services provided by a Trusted Advisor all under the same roof.
We offer insurance packages that are tailored for different types of businesses whether it is insurance for your building or business property.
Click to learn more about other benefits and services we offer!
Annual Insurance & Risk Management Meetings to Evaluate Client Needs
Implementation of Contractor Risk Transfer Program
Job Specific Contract Reviews of Insurance Specifications
Learn More by Clicking on the image
An adequate surety program is critical to the success of a construction business doing work in the public sector where surety bonds are required by law. Surety bonds are often required for certain private sector work as well.
We understand this constantly changing market. You need to start early to explore the best options! Fill out our short application or click to learn more.
Personal & Family Insurance
Protecting your personal belongings is always a primary concern for any family. Click to learn more on how we can help you and your family.
Our prices for Personal or Group health insurance are competitive. We can help tailor a policy to suit your needs and save you money! Click to learn more about the other services and benefits we offer.
Payroll & Human Resources
Premium Audit Analysis & Assistance for accurate payroll / classification records
To better assist you, the following carriers have 24 hour direct claim reporting services available. Prior to calling, please have your policy number and claim details available for the claims adjuster. The insurance carrier will forward a copy of your claim report to our office. Also, if we can assist you in any way, please do not hesitate to contact us.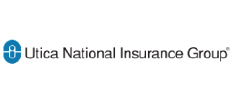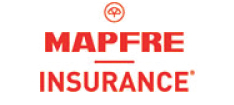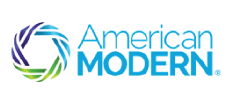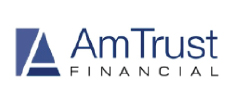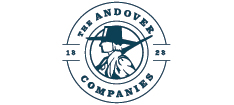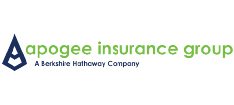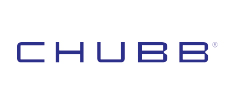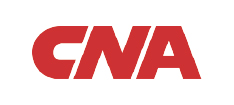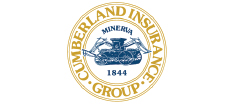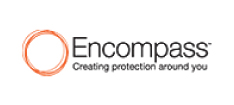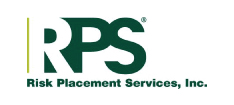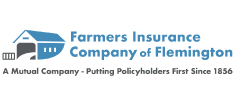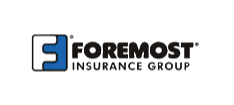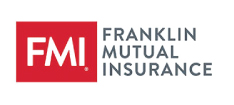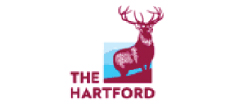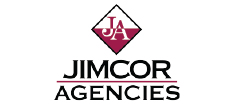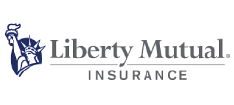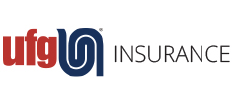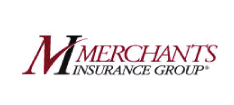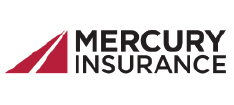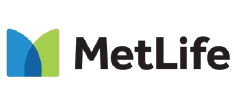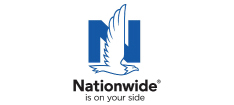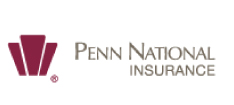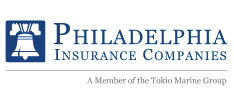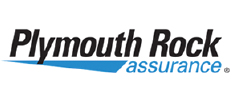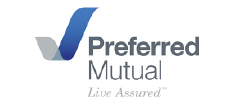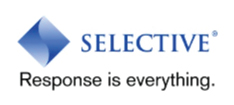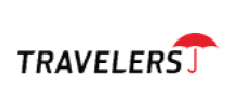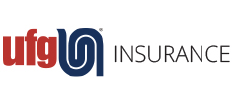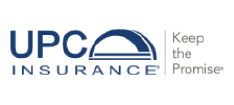 Kenneth Cerullo, Esq. President
As President of The Commercial Agency, Ken brings a breadth of both academic and applied experience to his role. A 1990 graduate of Bucknell University, with a double major in civil engineering and economics, Ken worked in the engineering field for a time, and in 1997, earned his law degree. While practicing law, Ken worked for 5 years in the very specialized Surety/Construction arena, which allows Ken to bring a unique perspective on the real-time insurance requirements of that field. In August of 2005, Ken assumed responsibility for the daily operation and management of the family company. At The Commercial Agency, Ken divides his time among production and management responsibilities, with a steady eye on industry trends and developing a solid growth strategy for the future.
Interested in staying up to date and learning more? Sign up for our newsletter below