The Importance of an Agent who Understands Construction Surety Bonding
An adequate surety program is critical to the success of a construction business doing work in the public sector where surety bonds are required by law. Surety bonds are often required for certain private sector work as well. Whether you are looking to establish or improve your current surety bond program, an experienced and qualified agent is of the utmost importance.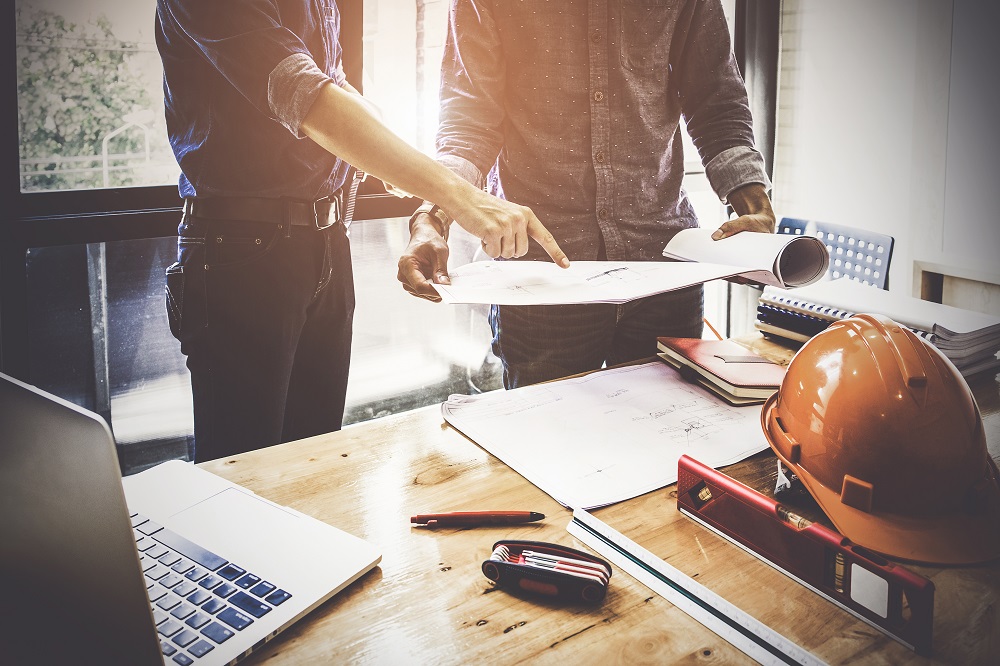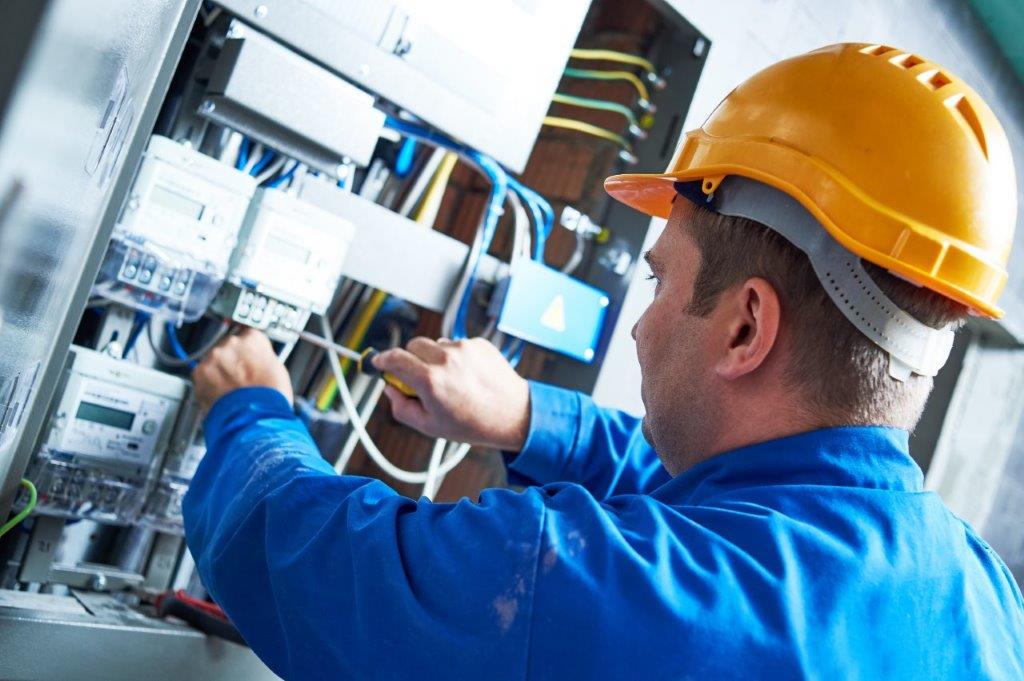 A surety bond is a bond issued by one party on behalf of a second party, guaranteeing that the second party will fulfill an obligation to a third party. In the case in which the obligation is not met, the third party will look to recover its losses under the surety bond.
A bond differs from insurance in that a bond is a three-party agreement between the surety company, the principal (usually a General Contractor or Subcontractor) and the obligee (usually an Owner of a Project or the General Contractor).
Most surety contract bonds are issued on public works projects because they are required by federal, state or local law. Surety bonds are sometimes required for private projects at the discretion of the owner.
In the case of a construction project, the Owner benefits from a surety bonds in many ways. The bid bond provides financial assurance that the contractor submitting a bid (if the success bidder and awarded the job) will enter into a formal contract with the owner and will post a performance and payment bond. The performance bond guarantees construction contract performance by requiring the contractor to fulfill all the contract terms, specifications, and conditions set forth in the construction contract.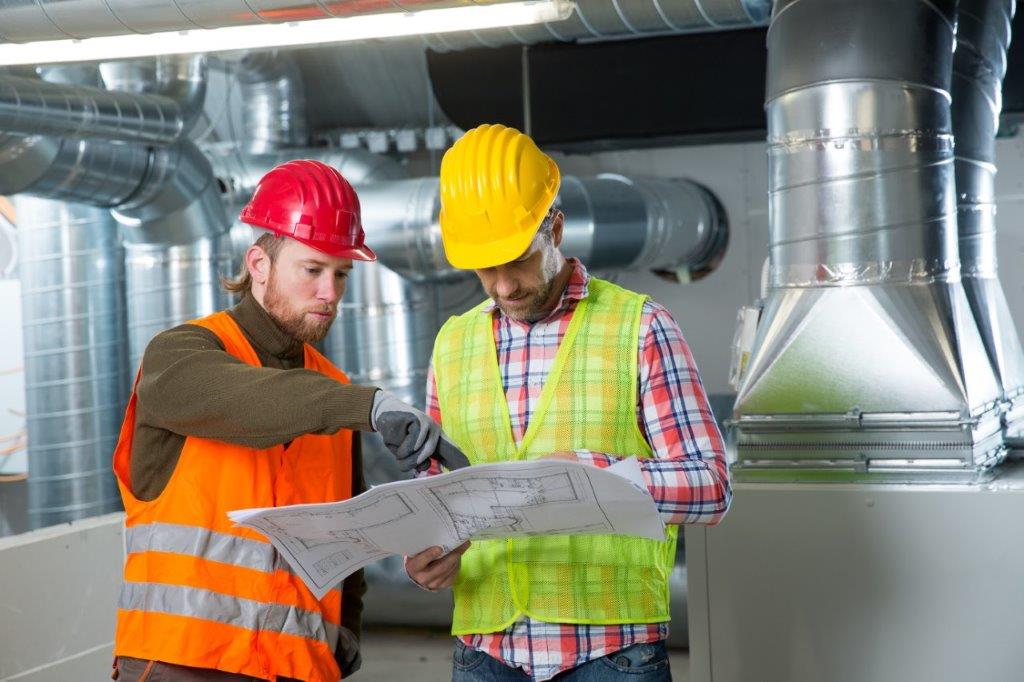 The payment bond guarantees that the contractor will pay suppliers and subcontractors for all labor and materials associated with the construction project. The surety guarantees to the financial limit of the bond which is referred to as the penal sum.
We discuss above the basic types of surety bonds related to a construction project, but there are various other types of bonds including the following: license and permit bonds, court bonds, subdivision bonds, wage and welfare bonds, fidelity bonds etc.
Now that you know the basics, you probably want to know how to get started. The information necessary to apply for a bonding line includes the following:
Additional information may be required by the bonding/surety company and ability to obtain a bonding line is not guaranteed. That being said, if you fall short with some of the information, please call us to discuss.
Additionally, a bonding company will require that the business and the owners sign an indemnity agreement to guarantee payment to the bonding company should a loss arise out of a bonded project.