by Kenneth Cerullo, Esq.
Although I personally spend most of my time handling the insurance needs of businesses including landscape contractors, I often get questions about personal lines (automobile and homeowner) matters. Accordingly, I would like to take a little time to discuss a few topics – cost saving techniques and coverage issues – that may be of interest to the average person shopping for homeowners insurance.
As a result of our still sluggish economy, there is an increasing number of homeowners that have no other option but to reevaluate all their significant expenses including insurance premiums. Simply put, most homeowners not unlike a business, need to find the best value for their money – the coverage required at the best price possible (our agency recently expanded our personal lines department to satisfy this demand).
In terms of cost savings techniques, the first and most important thing any person looking for auto and homeowners insurance should know is that your insurance credit score is a big determinant in the insurance premium paid. Starting in the mid-1990s, insurance and independent organizations found a strong correlation between a person's credit history and the likelihood of that person filing a claim. Accordingly, this practice is now widespread with most major insurers using the practice to underwrite and price policies. And whether you agree with it or not, you should get used to the practice, because it is legal in most states, including New Jersey (with certain consumer protections). It therefore goes without saying that it is important to pay attention to your credit score, try to correct any inaccuracies, and make sure the insurance company is running the credit report intermittently to make sure you are not paying an increased premium while your credit report has significantly improved. I recently helped an insured with another agent save over 50% in their annual insurance premium by instructing the insurance company to run a new insurance credit score! Unbelievable!
What if a husband and wife have different credit scores? Although the various insurers may handle it differently, it appears that many companies usually use the score of the person applying for the policy (so the spouse with the better credit history should apply for the coverage). Moreover, at least one company representative has told me that the insurance credit score is usually best when a homeowner is purchasing a house (which makes sense because the homeowner is generally doing everything possible to improve his or her credit and to rectify any inaccuracies or mistakes in credit history). Lastly, homeowners should not be concerned about a negative impact of these insurance credit score inquiries while getting insurance proposals/quotes. According to the NJ Department of Insurance and Banking, such inquiries are reflected on the credit report, but are not used in developing an insurance score. And one of the top 3 credit reporting companies also advises that insurance inquiries do not affect credit scores because insurance inquiries are recorded only for your personal record and are not released to lenders and used in credit score calculations.
Shifting now to coverage, homeowners often overlook one of the principal reasons one buys a homeowners policy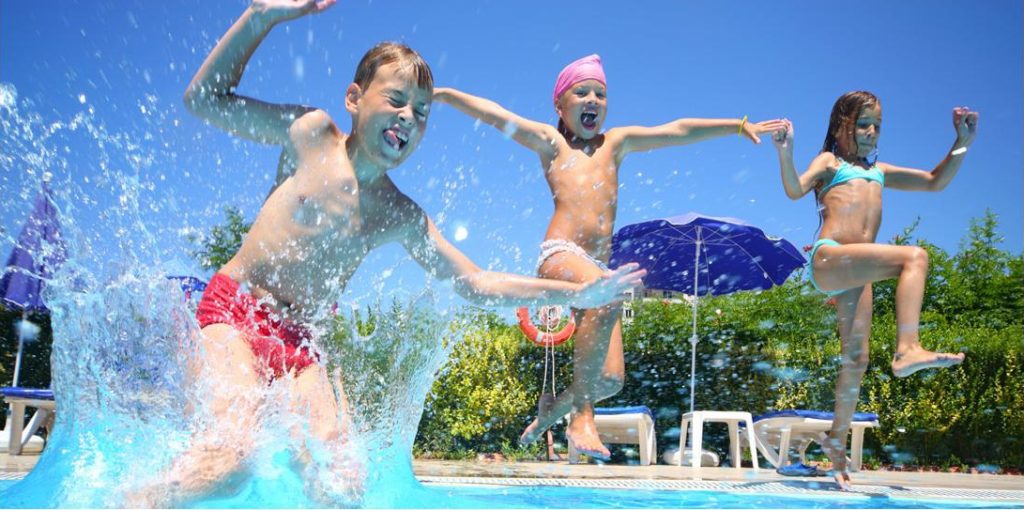 – liability coverage! In fact, many renters feel that they do not need insurance because they simply don't care about losing their personal possessions and furnishings. When I was a young professional renting an apartment near my office, I didn't care about my IKEA sofa, TV, or stereo either. But I certainly did care about playing in a golf outing and hitting someone unconscious with a stray shot (slice) off the tee. And to those homeowners with a swimming pool and children inviting friends over for a pool party, I would definitely be concerned. In fact, I would put a call into my insurance agent for a personal umbrella policy before the trip to the grocery store for ice cream and cake. A personal umbrella policy provides higher limits over and above your homeowners and automobile liability limits (talk about a great value).
Another issue homeowners often ask is whether they should put in (submit) a claim. Some may say "that's why I have insurance… to pay claims when I have a loss." It may seem unfair, especially if you have paid your premium religiously over the years without a claim, but it is generally not a good idea to submit small claims. And if you put in a few claims in a short period of time, it probably will not be seen favorably by the insurance company and may result in increased premiums or policy cancellation. One should generally use their insurance for large property claims, and you should always submit a liability claim not to jeopardize coverage (an insured is obligated to report claims promptly). A homeowner should call his or her insurance agent to ask the premium saved at higher deductibles. It may or may not make sense to increase your deductible.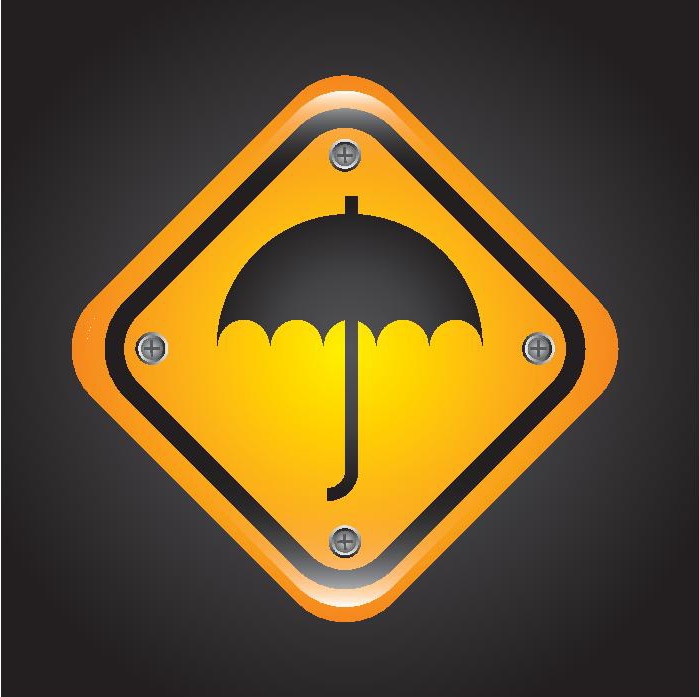 With regard to coverage, it also pays to thoroughly review all optional coverage with your agent. Coverage for water backup from sump pump failure is such a coverage and may prevent you from being left on your own for a large uninsured water damage claim. This coverage is not to be confused with flood coverage. If you have a risk of flood or water damage from surface water entering your house, I highly recommend flood coverage. Like other policies, flood insurance has many conditions, limitations and exclusions so it is important that you understand the coverage provided so that you can take precautions to prevent uninsured losses.
Another thing homeowners often fail to do is advise their agent when they do a home addition or renovation. It is wise to increase the limit on the policy before the renovation to account for the finished home value. You don't want an uninsured loss!
The information set forth in this article is general in nature and insured homeowners are recommended to speak with their own insurance agent to discuss their own particular needs.
Kenneth F. Cerullo, Esq. is the President and an Owner of The Commercial Agency, Inc. in Park Ridge, NJ along with his brother Steve. He is also a Co-Founder of the New Jersey Agents Alliance (NJAA) – a limited group of select agents spread throughout the State of NJ with over $175 Million is premium volume. Ken currently serves as the Legislative Chairperson for the NJLCA and can be reached by email at kennethc@thecommercialagency.com or (201) 391-1324. You can also visit the Agency websites at www.thecommercialagency.com or www.bergensnowplowinsurance.com
"In terms of cost savings techniques… you credit score is a big determinant in the insurance premium paid."